We Created, Clarified, Evolved, Revitalized and Extended Specialty Food and Heritage Brands.

Thank you for the business!
For 27 years Arcanna delivered award-winning creative and product positioning strategies for leading consumer packaged goods brands.
Arcanna created packaging that clarified, revitalized and extended the brand's core promise. Their team was industry recognized and awarded in the use of smart, insightful and culturally authentic package design and creative services.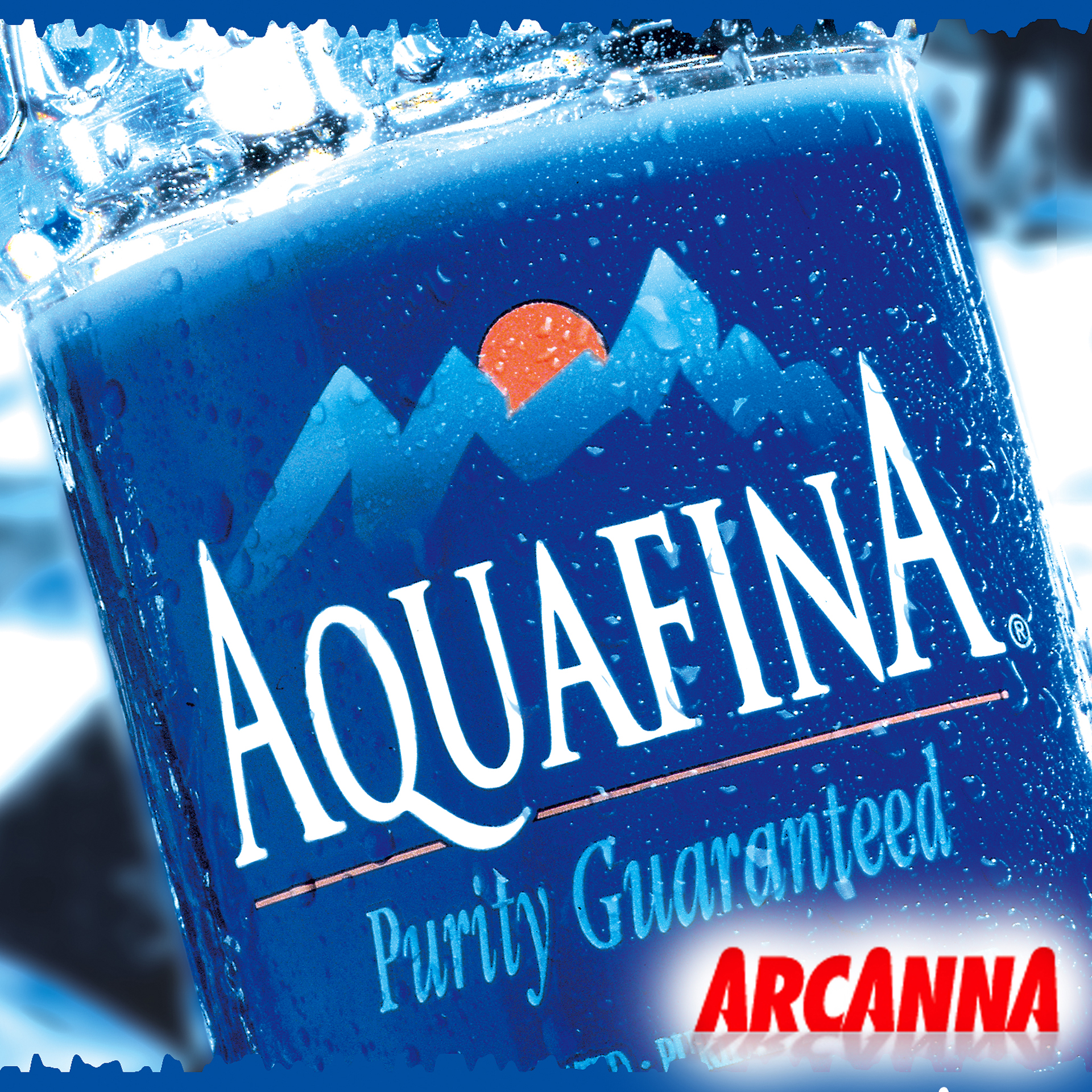 Robert N. Frissora and his son helped launch hundreds of new product lines and gave existing brands a competitive advantage to stand out on the shelf and capture market share.
Bob and Steve and their team provided top-tier customer insight using benefit testing research to focus on consumer purchasing behaviors. This allowed them to apply more effective creative strategies that grabbed attention on the shelf faster.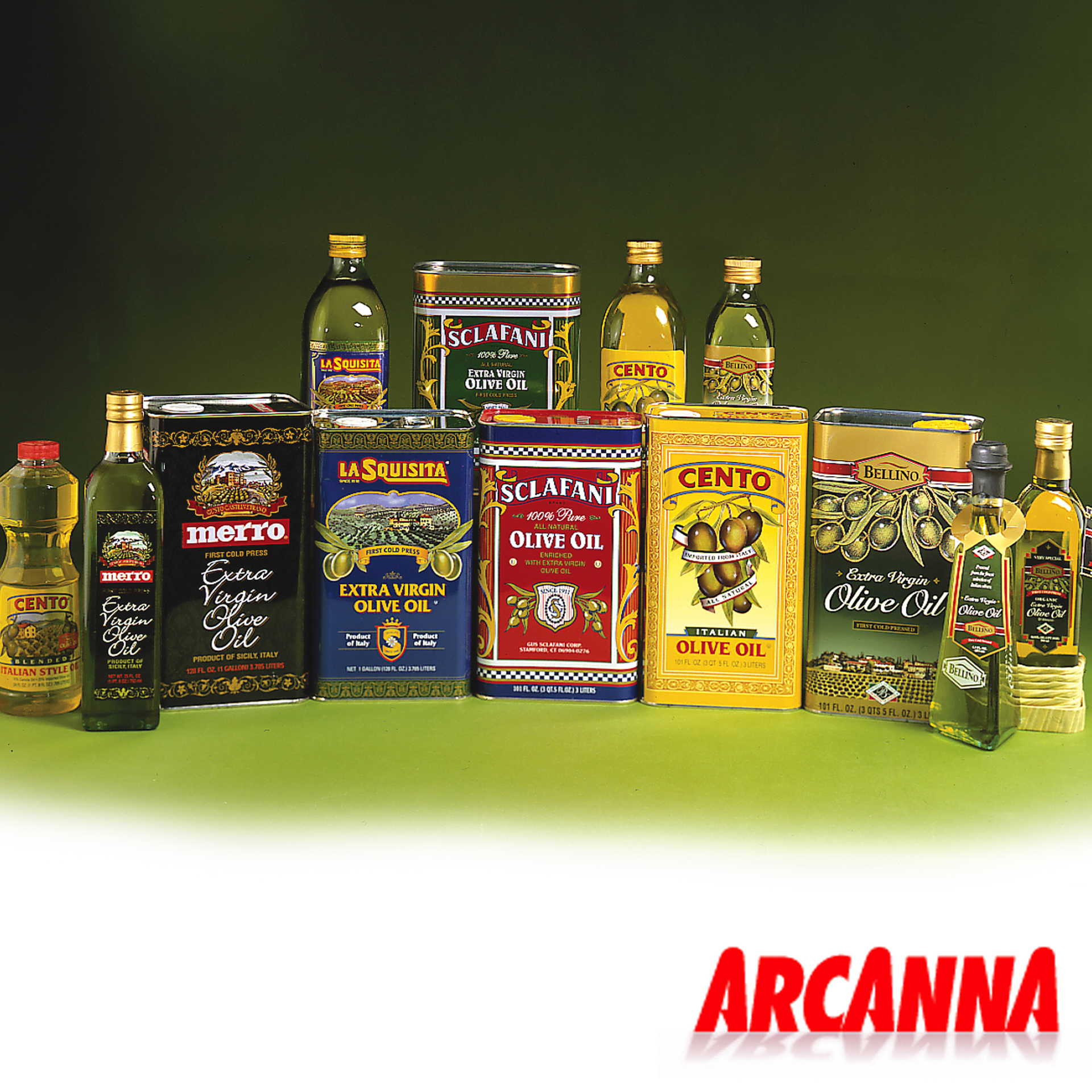 For almost 3 decades, Arcanna offered design through pre-press production expertise, product illustration and photography. They had extensive experience implementing NLEA regulatory updates that kept brand assets compliant with the latest FDA/USDA legislation.
Our Key branding questions




























ARCANNA BRAND + PACKAGING